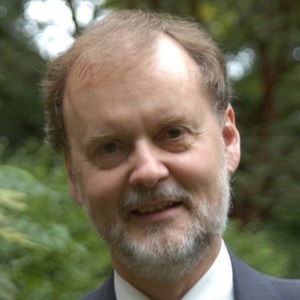 Larry Hurtado
Special guest
Larry W. Hurtado, PhD, FRSE is a scholar of the New Testament and Christian origins, with posts in higher education since 1975. In August 2011, he retired from his post as Professor of New Testament Language, Literature & Theology (University of Edinburgh) in which he served from 1996. Prior to that, he was in the Department of Religion, University of Manitoba (Winnipeg). His research over the decades has focused mainly on the origins and development of "devotion to Jesus" in earliest Christianity, and also on textual criticism and the study of earliest Christian manuscripts as informative artefacts of ancient Christianity.
In retirement, he resides in Edinburgh, and continues to pursue his research interests in the area of New Testament & Christian Origins.
Larry Hurtado has been a guest on 1 episode.